Debuting summer of 2019, Oakland Samba Revue is the newest contribution to the San Francisco Bay Area's rich legacy of Brazilian music. Based on the 'little big band' sounds of samba de gafieira, O.S.R. is a product of Grupo Falso Baiano co-founder Brian Moran – "Morangão", backed by a rotating cast of some of the Bay Area's best jazz and latin jazz musicians including vocalists Catia Machado Lund and Katiana Vilá, Zack Pitt-Smith (reeds), Erik Jekabson, Henry Hung and Ethan Pires (trumpets), Jeff Cressman and Remee Ashley (trombone), Brendan Neutra and Aaron Germain (bass), David Flores and Zach Mondlick (drums). Rooted in acoustic samba, O.S.R. incorporates funk, jazz, forro, bolero and more into its smart and fun arrangements featuring a 6 to 8 piece band. It's music to dance to, music to listen to.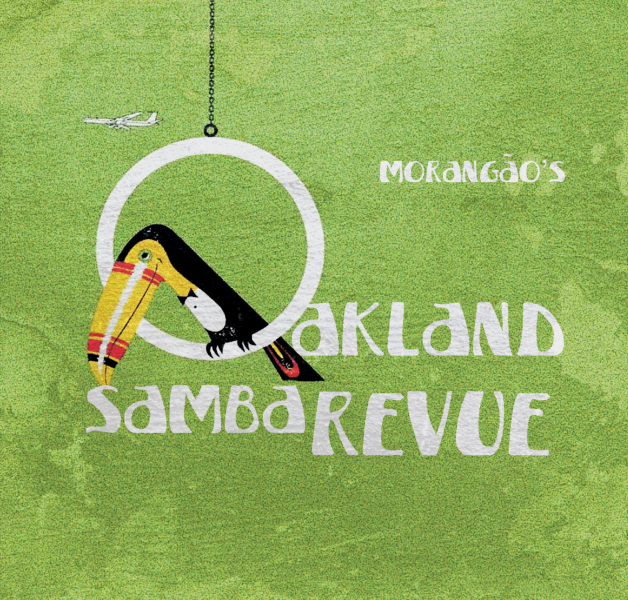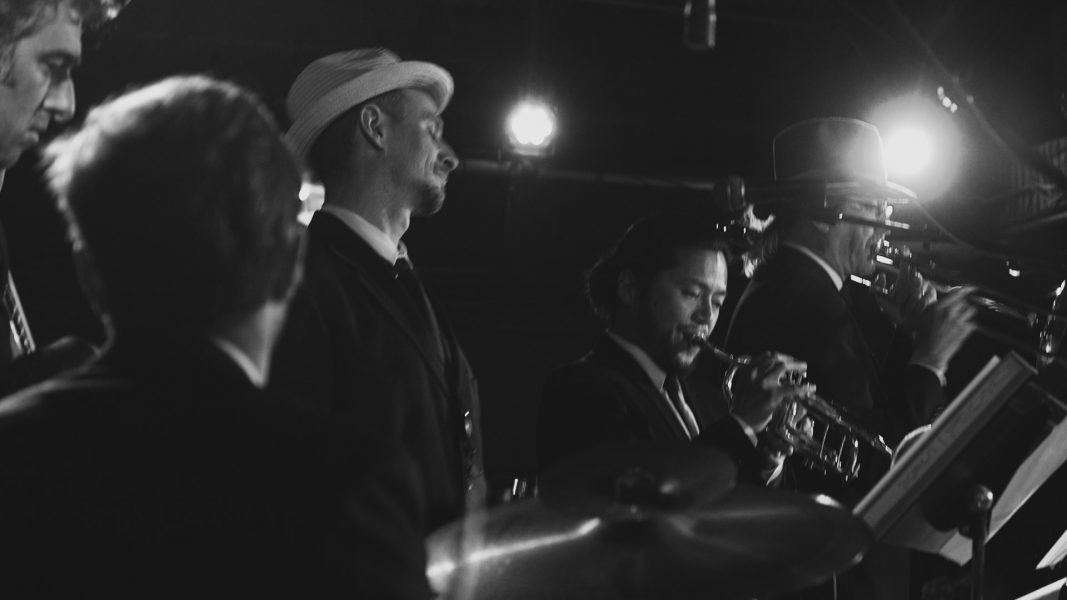 Welcome to Oakland Samba Revue new website! Much thanks to Joe at Shoefly Design for website help, Jeremy at Musiquito Media for all the images, and of course, you! – our fans and community of Brazilian music and dance lovers who have shown enthusiastic support for this project by attending shows and spreading the word about our "banda de baile" (dance band), which is intended to be just as enjoyable to sit and listen to as it is to get up and move to. See you soon!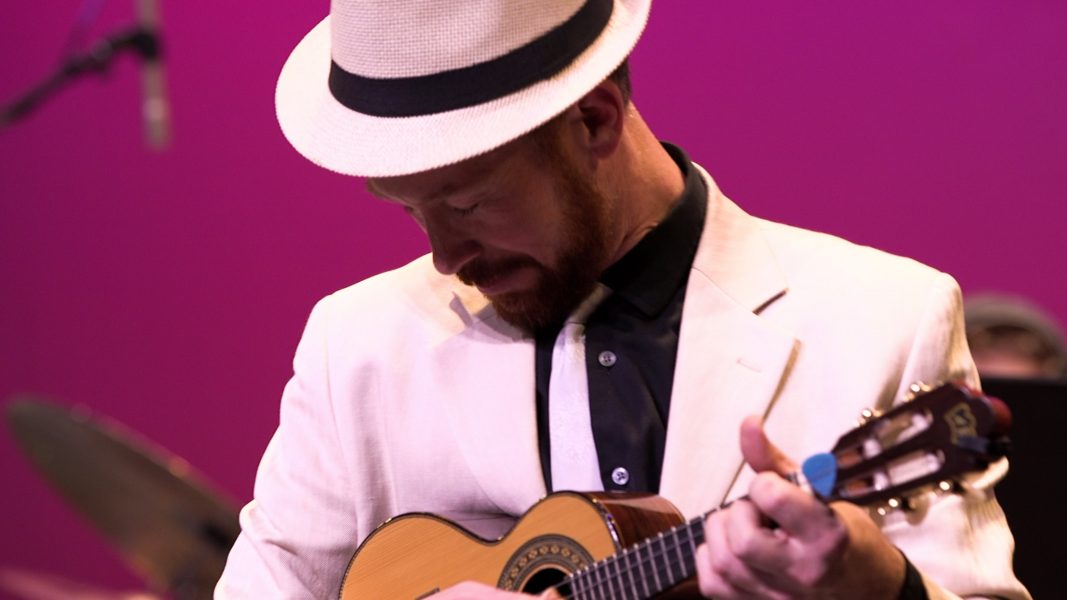 Sign up with your email address to receive news and updates.